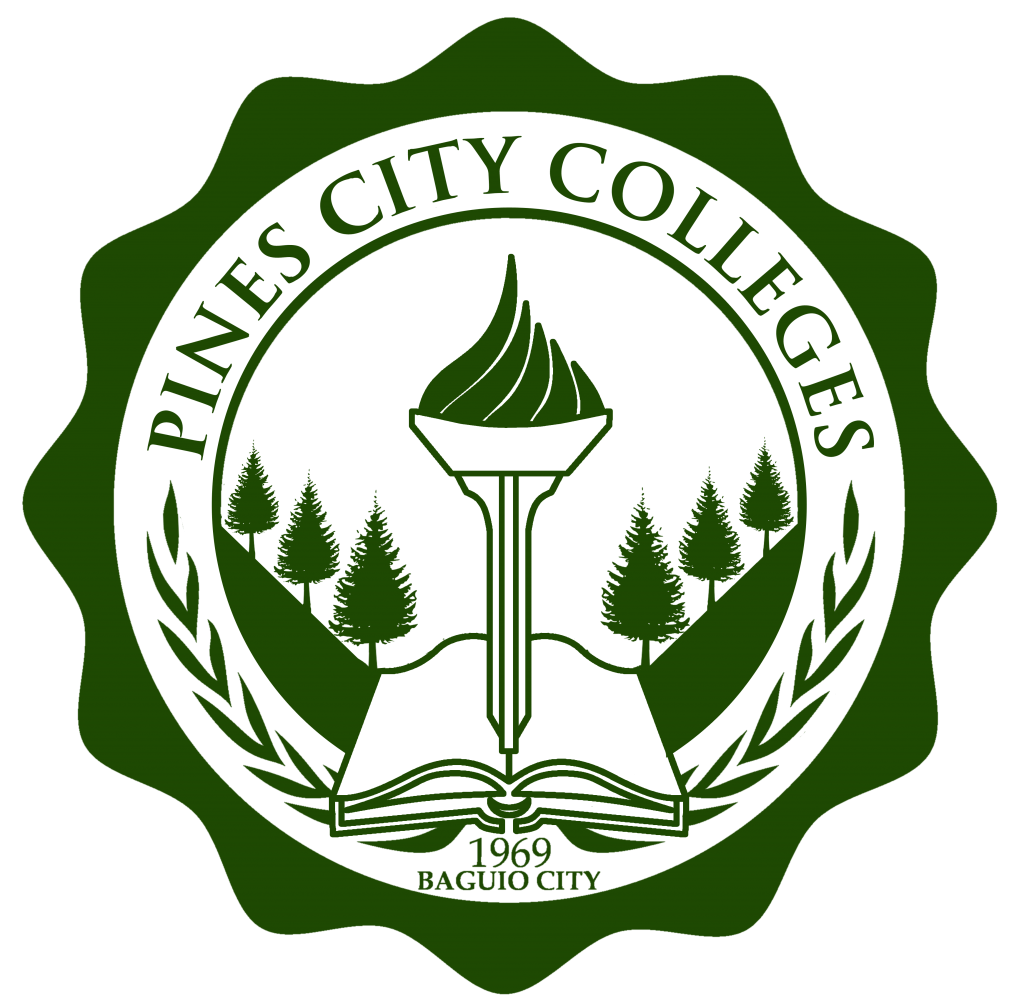 "IGNITING TRANSFORMATIVE QUALITY EDUCATION AND EXCELLENCE IN THE
HEALTH SCIENCES"
Pines City Colleges believes that education makes a man and that holistic education brings about the most desirable changes in an individual's personal and professional life.
Do you need to visit Pines City Colleges?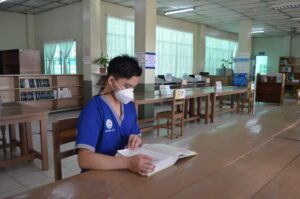 Getting into Pines City Colleges is easy! This link will provide more details. If you have questions, you can contact us directly at (074) 445 – 2209 local 133 or
Read More »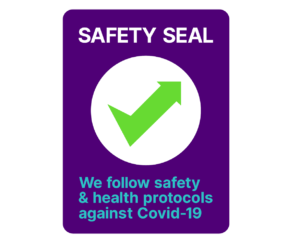 We are excited to announce that we have started our face-to-face classes. Now that most of the world is back on its feet and we are out of quarantine, it's
Read More »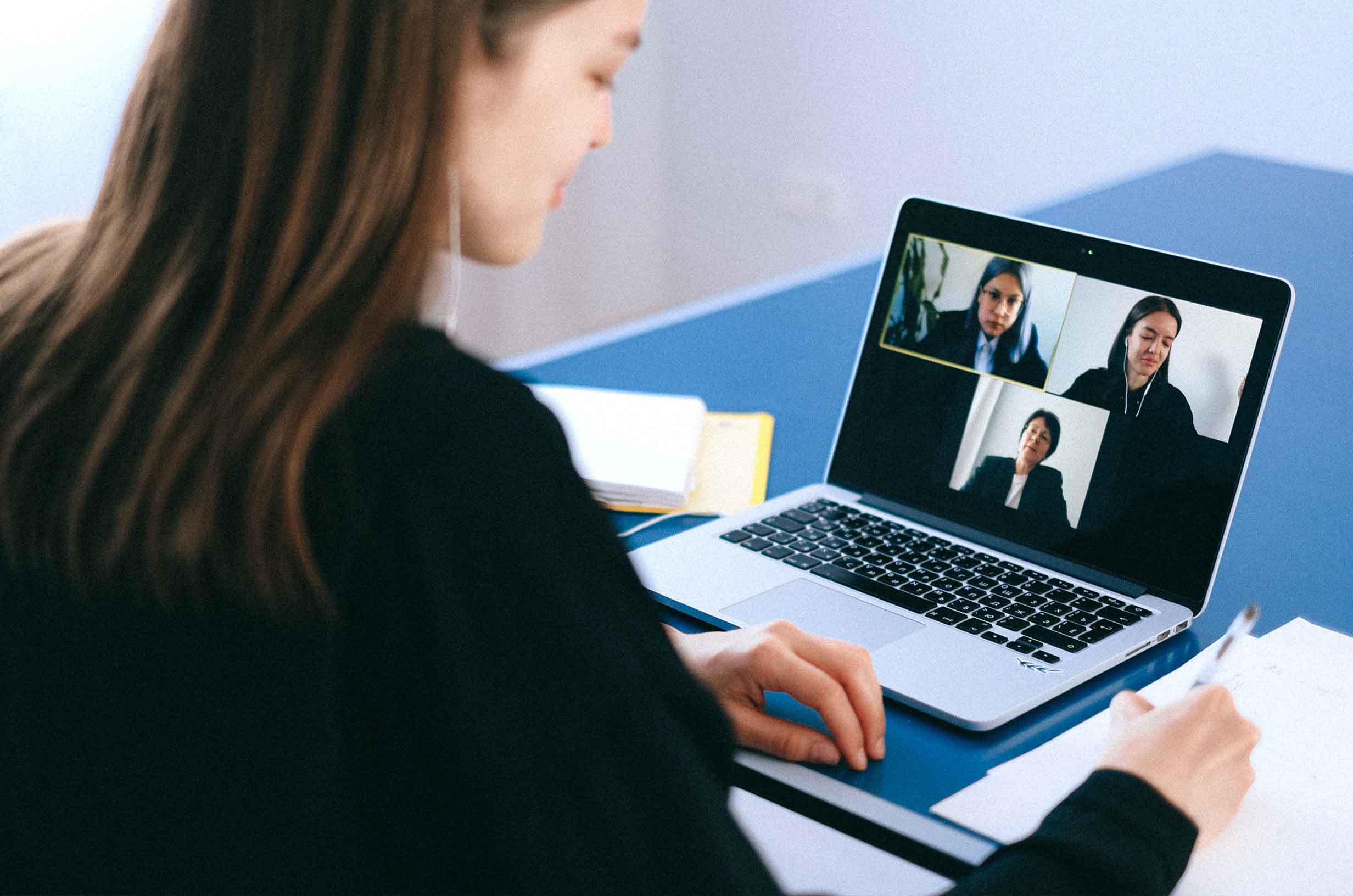 Online guidance counseling is a great way to get the help and advice you need to make important decisions about your future. It can be difficult to know what to
Read More »
We'd love to hear from you!
| | |
| --- | --- |
| College of Dentistry | 121 |
| College of Respiratory Therapy | 141 |
| College of Nursing | 151 |
| College of Physical Therapy | 152 |
| College of Pharmacy | 221 |
| College of Medical Laboratory Science | 234 |
| School of Medicine | 235 |
| Senior High School Department | 243 |

Lunch Break 12:00 - 13:00