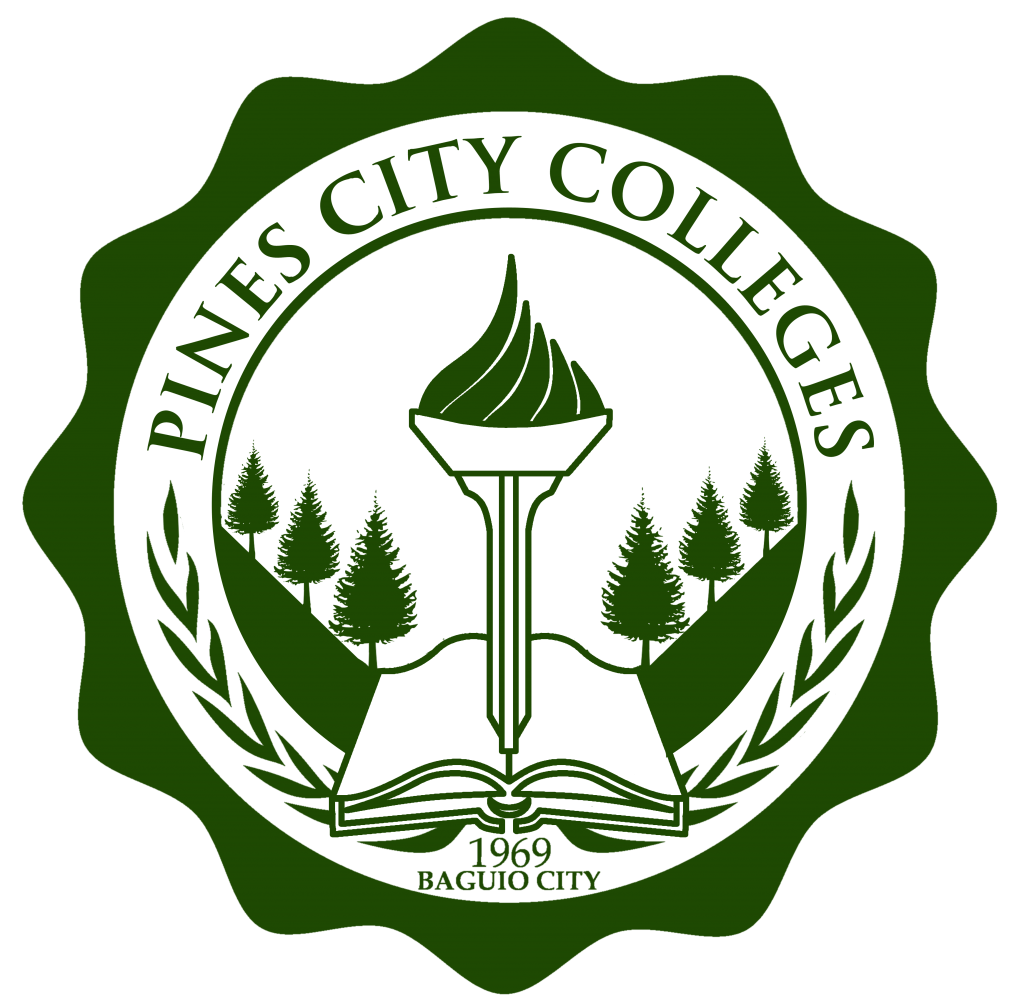 "Embracing Holistic Health Professions Education
Responding to Local and Global Needs"
Pines City Colleges believes that education makes a man and that holistic education brings about the most desirable changes in an individual's personal and professional life.
Do you need to visit Pines City Colleges?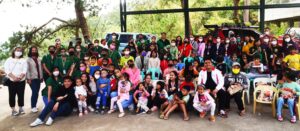 It's a month of celebration of love and giving. From December 9 to 10, Pines City Colleges' Angels in Green did not miss the chance to give back to the
Read More »
We'd love to hear from you!