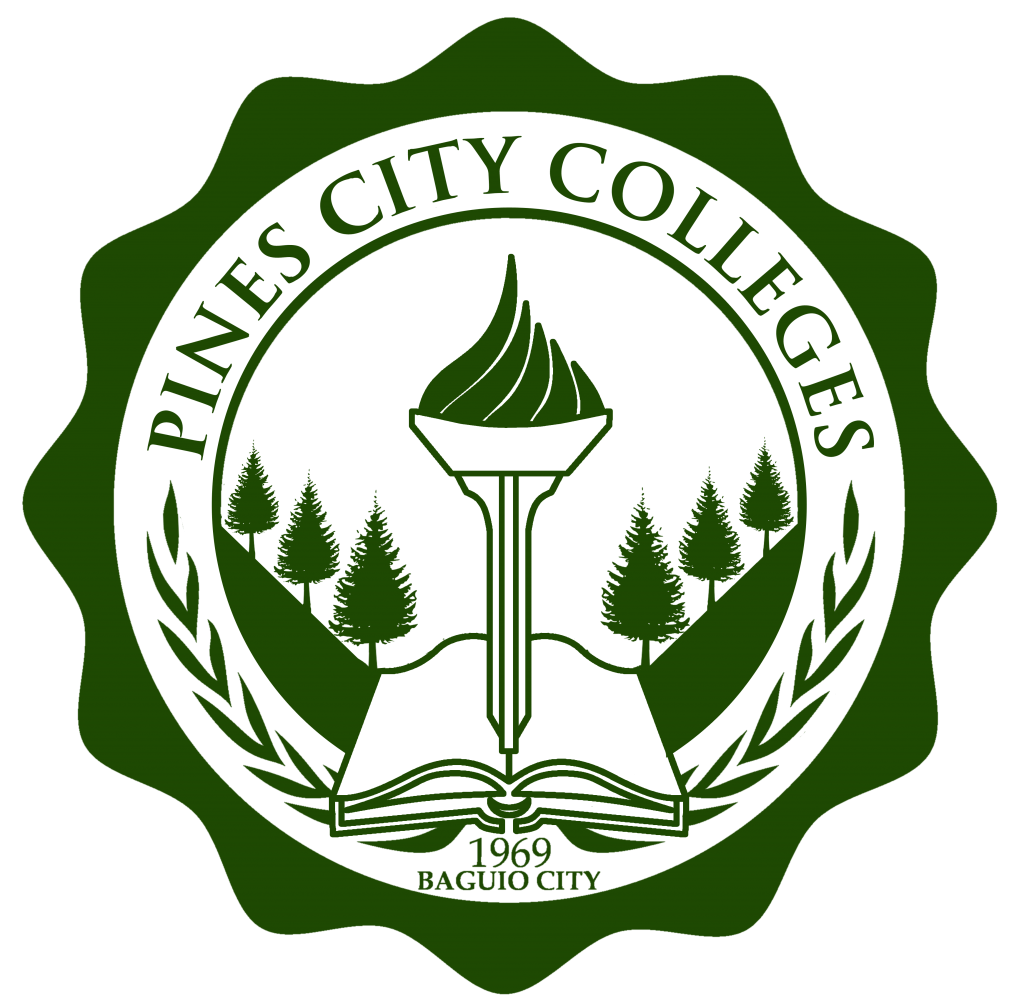 "Embracing Holistic Health Professions Education
Responding to Local and Global Needs"
Pines City Colleges believes that education makes a man and that holistic education brings about the most desirable changes in an individual's personal and professional life.
Do you need to visit Pines City Colleges?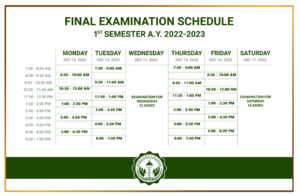 At last, it's the last exam for the First Semester! Mark your calendars; the Final exam is just around the corner. Meanwhile, it is always best to be ready before
Read More »
We'd love to hear from you!